Take Command of Your Back Office®
St. Michael's brings concentrated expertise to back office management, allowing government agencies to focus on what they do best: keeping America safe.
Improving results for core business processes:
From audit readiness to audit sustainment
St. Michael's brings proven expertise and experience to overcome challenges, implement compliant and sustainable business practices, and prepare organizations to achieve an unmodified audit opinion.
Join the team that has a reputation for excellence.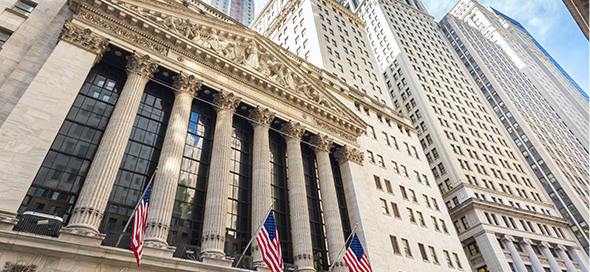 Grow with the company in our Employee Stock Ownership Plan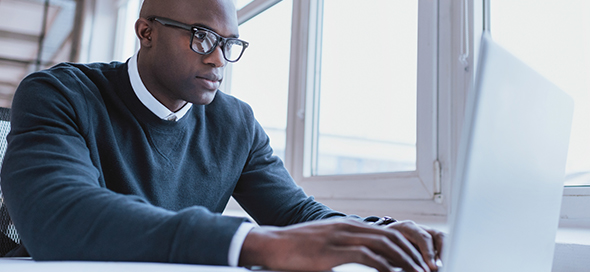 Learn about the values we put above the bottom line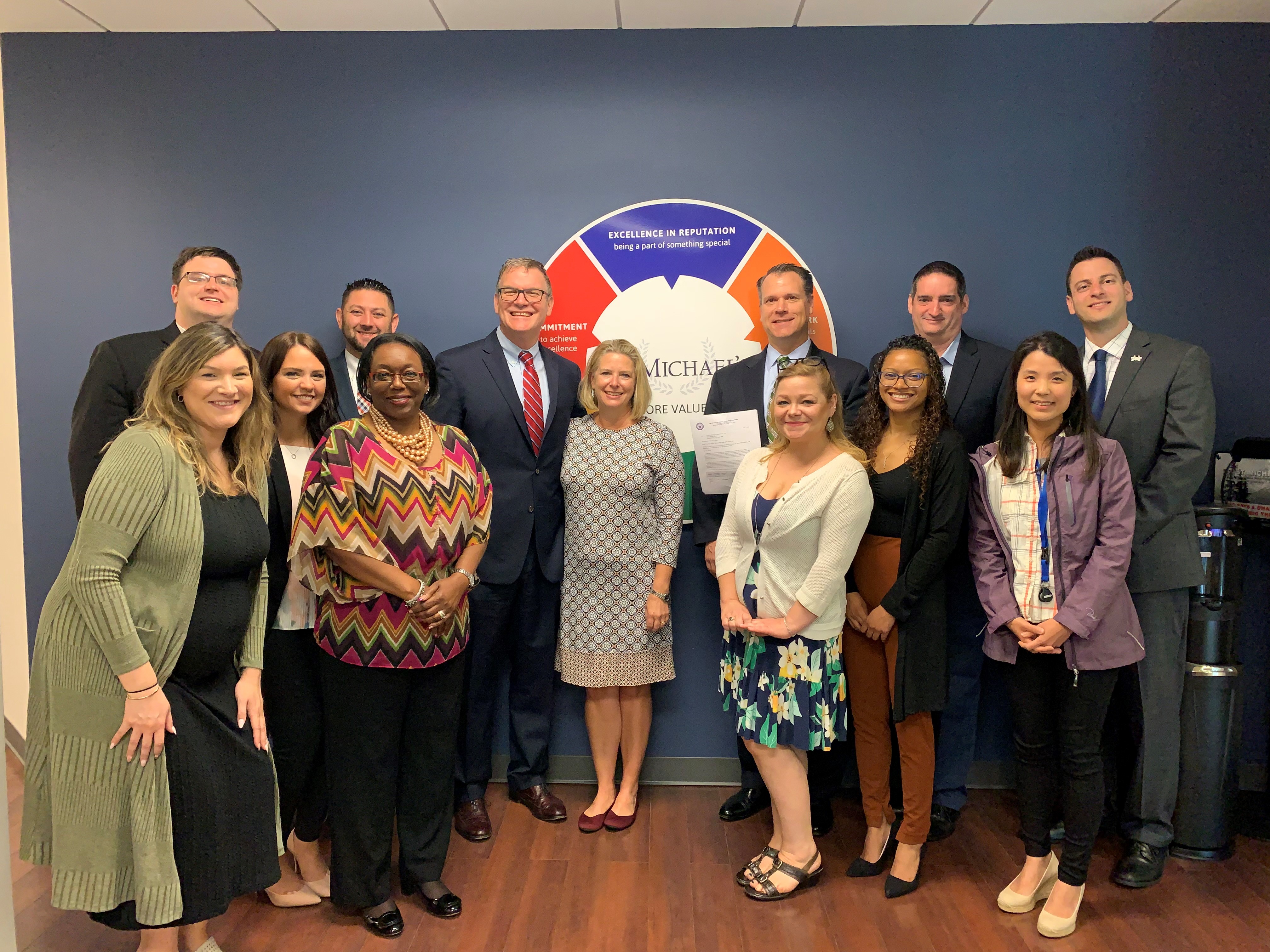 See what it's like to work at St. Michael's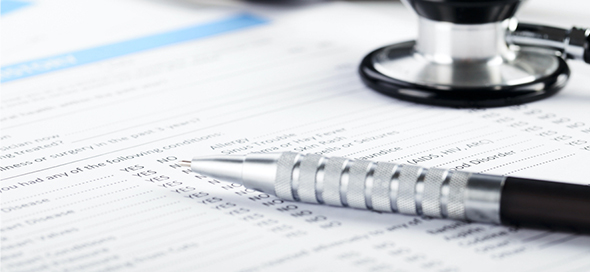 Explore St. Michael's Employee Benefits
We stand behind, so you can take the lead.
St. Michael's is a service-disabled veteran-owned small business (SDVOSB) driven by the same principles that guide our armed forces. Founded by a U.S. Army Paratrooper, we are dedicated to the core values of: excellence in reputation, commitment, candor, teamwork, and dependability.