St. Michael's in brief
St. Michael's has spent the last sixteen years developing a reputation for excellence and is well known in the Department of Defense Financial Management community. St. Michael's brings depth in Department of Defense financial management and acquisition support, providing expertise in meeting challenges and providing responsive, mission focused support for Department of Defense, Intelligence Community and other Defense Agency clients.
St. Michael's brings concentrated expertise to back-office management, allowing government agencies to focus on what they do best: keeping America safe. Our unparalleled expertise has been developed through projects at SOCOM, DIA, NGA, USCG, DTRA, Army, DARPA, and DHRA where we offer lifecycle processes and tools that increase budget execution visibility through program build to execution. Our experience, personnel, and tools deliver a solid foundation that reduces risk, attracts and retains the best professionals, and improves your results.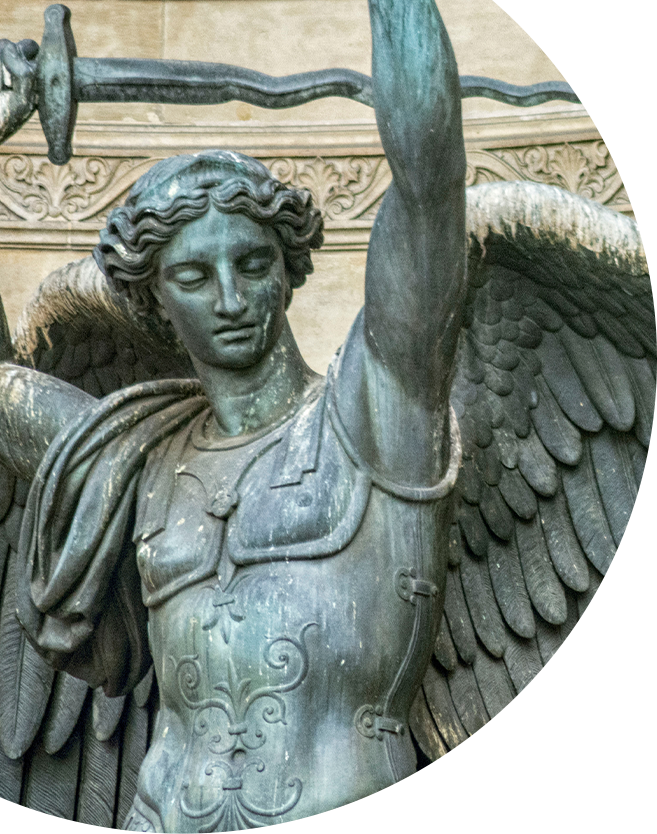 History
St. Michael's Inc. was founded in 2006, and since then we have gained experience and proven our ability to work with federal agencies to improve their results in business process areas. Our first project was to assist a Defense agency in transitioning from a legacy accounting system to an Enterprise Resource Planning (ERP) system. This project started with one subject matter expert (SME) and a commitment to the client's success. Our ability to provide outstanding resources and create value for the customer allowed St. Michael's to expand the project to several people. We are still supporting that customer today, which is a testament to the value that we create and the level of customer satisfaction we strive to achieve.
We are still a small company, which allows us to provide tailored, specific solutions to meet vital customer requirements. We focus on making our customers successful, and recognize our company exists because we produce results for our clients. As we have grown, we have also added capabilities and contracting vehicles. We are available to be contracted on the GSA Professional Services Schedule (PSS), as well as several agency-specific indefinite delivery/indefinite quantity (ID/IQ) contract vehicles.
We are meeting a vital need for customers: assisting them with realizing a more efficient agency while receiving small business contracting credit. St. Michael's is a Service Disabled Veteran Owned Small Business (SDVOSB) who understands government agencies' culture, challenges, and goals. Our priority is to meet and exceed the requirements of our customers to help them achieve their goals.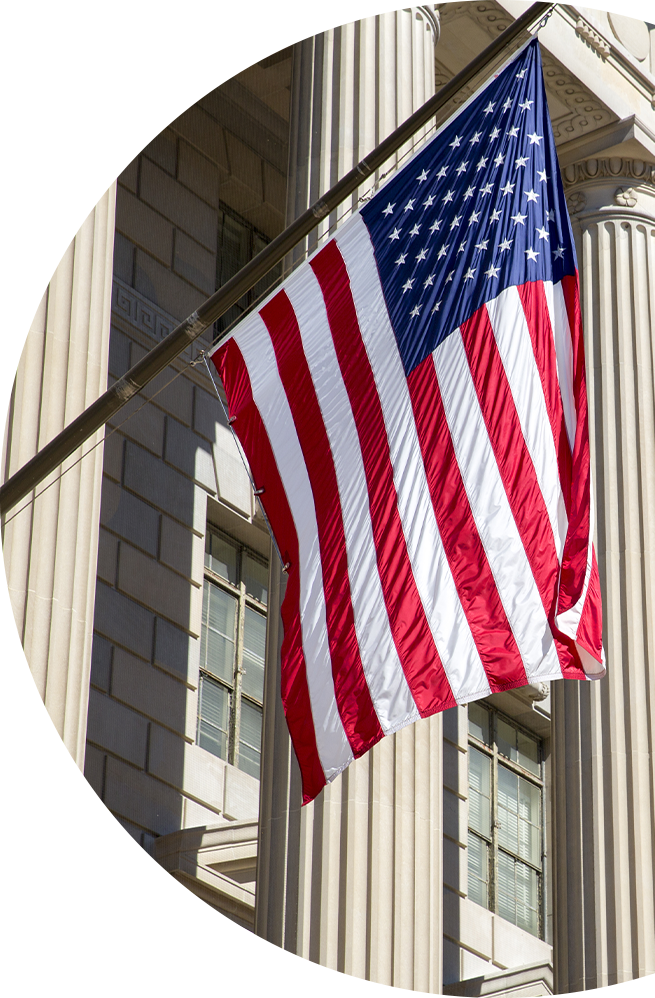 Namesake
Our company's founder was a U.S. Army Paratrooper, a member of The St. Michael's Airborne Association, and master parachutist. St. Michael the Archangel is the patron saint of paratroopers and a symbol of strength and honor, the very character traits that portray our company's commitment to clients.