Vision
To be the most sought after professional services business partner bringing the best value to the people and organizations that keep our country safe.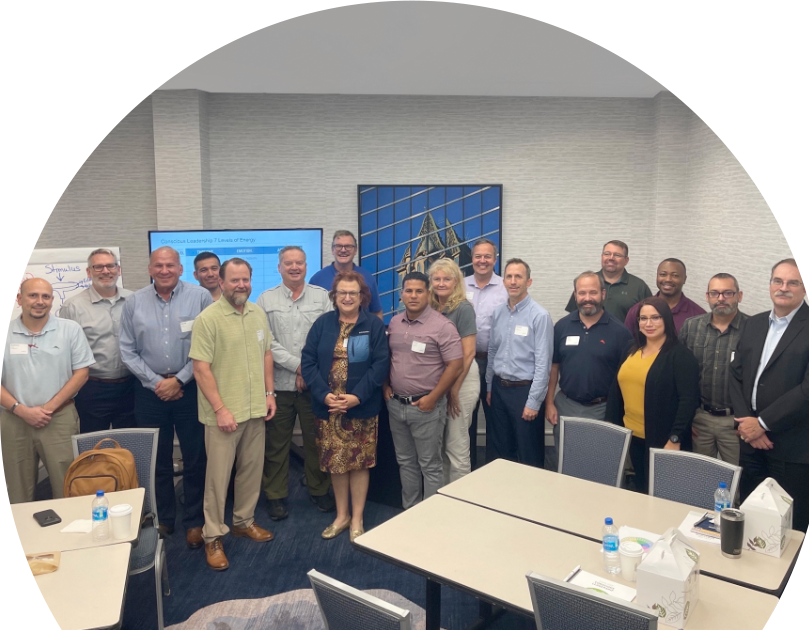 Mission
To empower our employees with an ownership mindset that creates innovative solutions for our clients and prioritizes our core values over the bottom line.
Core Values > Bottom Line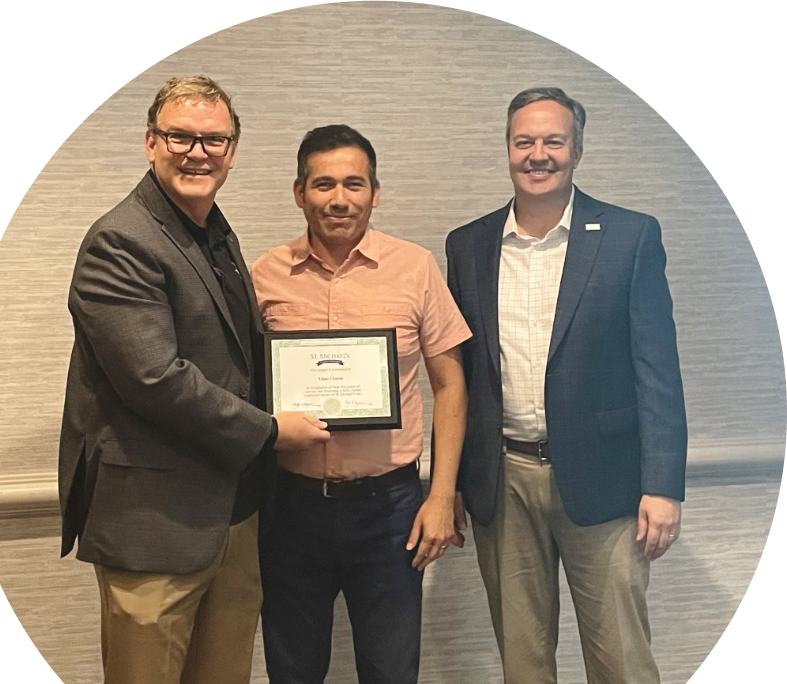 Purpose
To honor God by improving the lives of our employee-owners and our communities.