Supporting Samaritan's Purse, a non-profit that is helping NYC's overwhelmed hospitals
Posted April 16, 2020
COVID-19 has truly upended our society and changed so much of our cultural norms. At the time this article is published, over six hundred thousand cases have been diagnosed. People from all walks of life have been affected by this horrible disease. Family members and friends are staying in isolation due to the chance of catching this virus. First responders and health care professionals are working around the clock to provide care to the thousands who have been infected. In order to help with this crisis, St. Michael's Inc. selected Samaritan's Purse as Charity of the Month and has made a sizable donation to support their efforts in dealing with the pandemic.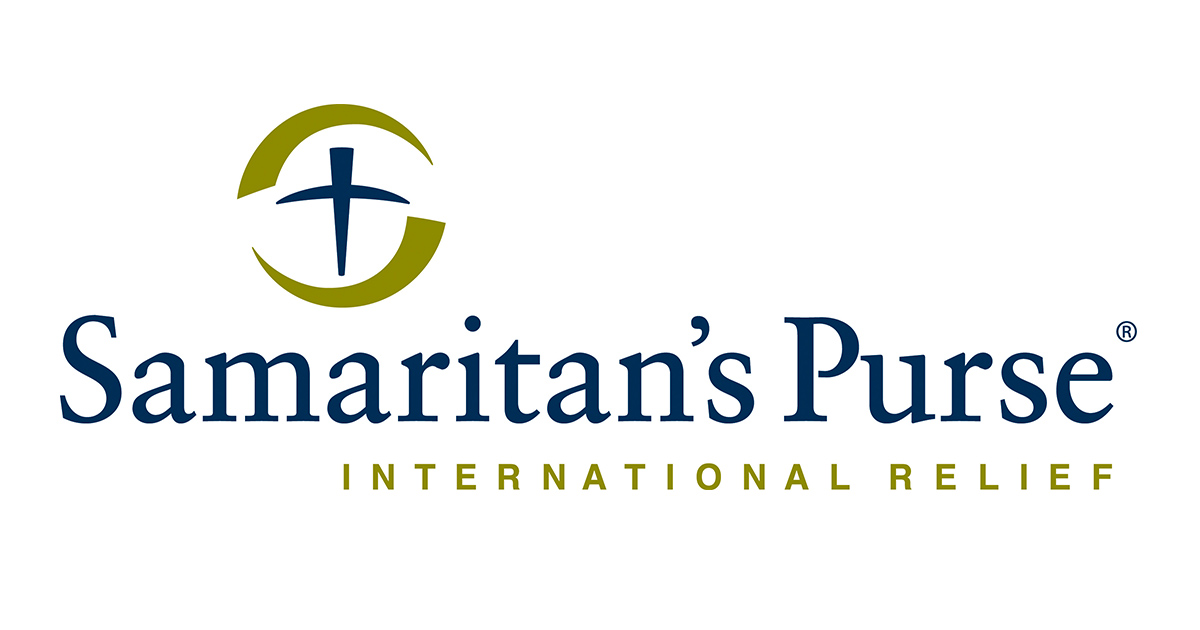 Samaritan's Purse is a nondenominational evangelical Christian organization that provides physical and spiritual aid to hurting people around the world. Samaritan's Purse has set up a field hospital across from Mt. Sinai Hospital in New York City. The field hospital is a 14 tent, 68 bed respiratory care unit created specifically for COVID-19 pandemic response. A large Disaster Assistance Response Team, with more than 70 members including doctors, nurses, and other healthcare specialists, are working to help save lives. They have already treated more than 100 COVID-19 patients, all transferred from Mount Sinai Health System. This field hospital is helping overwhelmed hospitals like Mt. Sinai meet critical needs of its patients.
In addition to the field hospital, Samaritan's Purse has also responded to the pandemic by donating personal protective equipment. In March, they sent more than 50,000 face masks to hospitals in North Carolina, including 10,000 to UNC Health. They are recruiting more health care professionals to come and serve in New York as well.
"St. Michael's is happy to do whatever we can to help with assisting those in need during this time and are continuing to keep those affected by this in our thoughts and prayers" said company President Todd Brymer.
Everyone at St. Michael's expresses deep heart felt gratitude for those who are serving on the front lines of this disease as well as wishes for quick healing to those infected. The road to recovery from this pandemic will be a long one but we will do it together.
If you would like to make a donation to support Samaritan's Purse, please donate here. https://www.samaritanspurse.org/