Taking Leave To Find Adventure: Robby Stillwell's Journey
Posted August 23, 2021
For many during the summer months, taking time off is a regular occurrence. Going on vacation to the beach or to a tourist destination to relax with family members is a great way to recharge from the normal activities of life. For St. Michael's employee-owner Robby Stillwell, he took Personal Time Off (PTO) to do something quite adventurous, he went backpacking along the Appalachian Trail!
Robby's journey started off at Springer Mountain in Georgia which is one of the state's most popular hiking destinations. Rising 3,780 feet above sea level, Springer Mountain rises amidst the rolling, southernmost mountains of the Blue Ridge Mountain chain. Springer has been the southernmost start of the Appalachian Trail since 1959, when the AT's final blaze was relocated from nearby Mount Oglethorpe.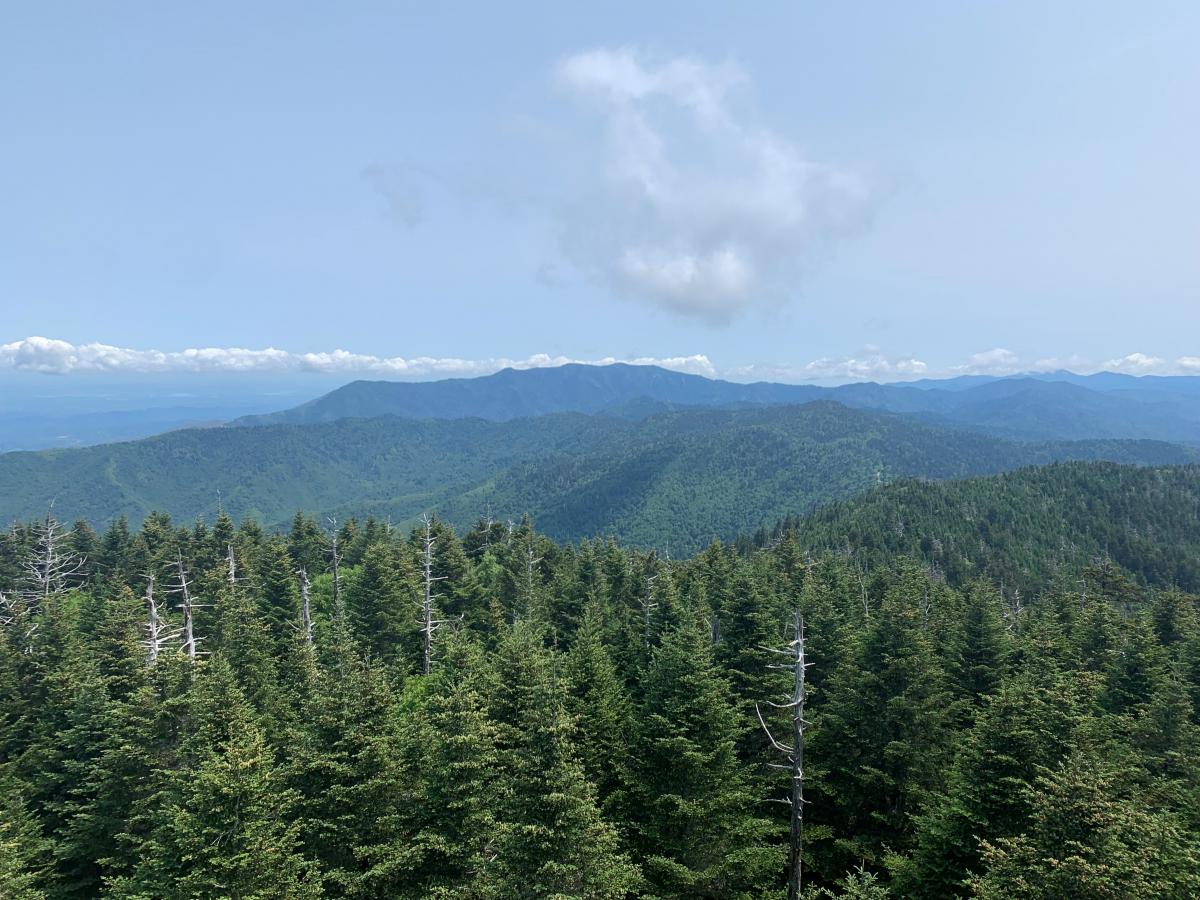 From his tent to food and cooking materials, to clothes for the trip as well as toiletries, Robby had all materials packed in his backpack. At the end of the day, Robby would set up his camp to rest for the night. Robby also brought along two books for reading after his day's hike. One being a spiritual book (Billy Graham Biography) and the other being a work book (Ownership Thinking) to read after setting up his camp for the night.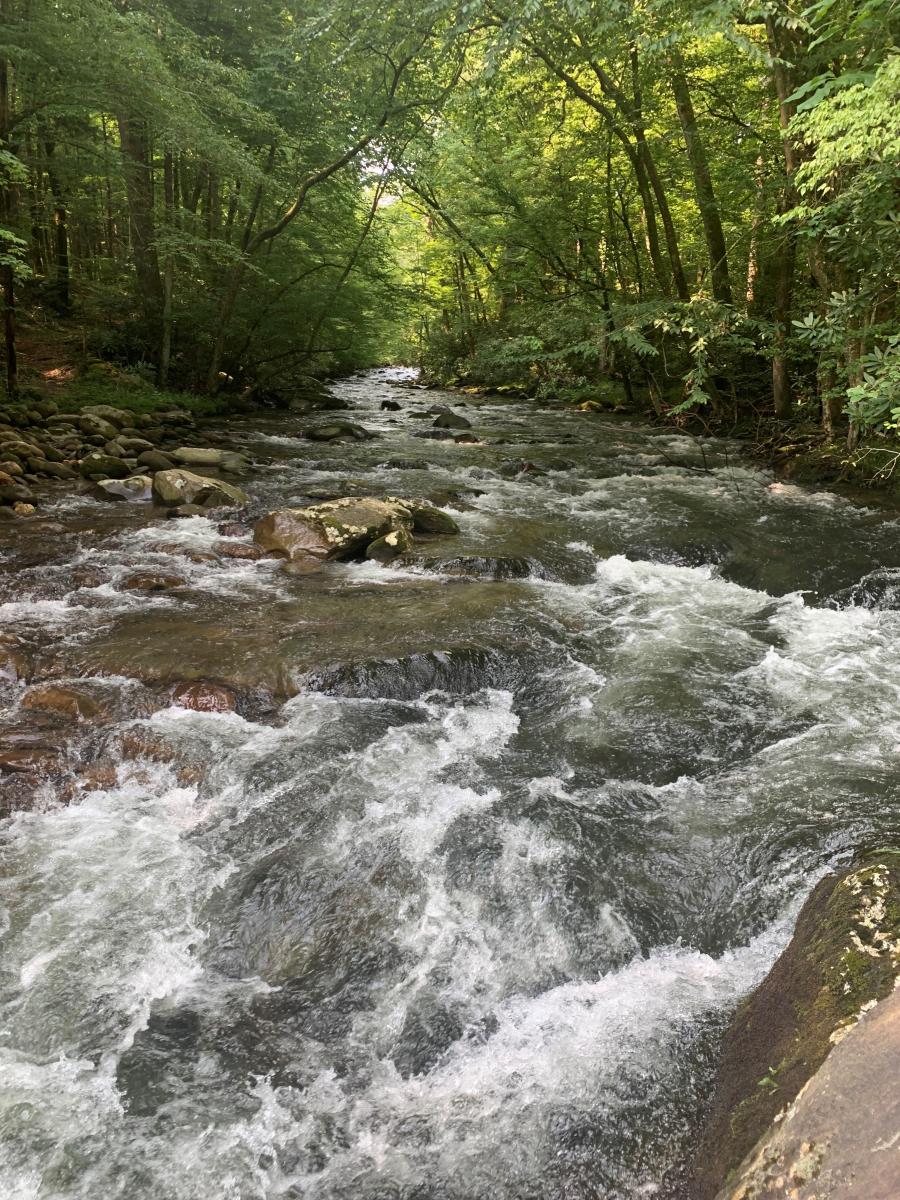 Robby used this time to disconnect from the world and take in the natural beauty he hiked through. With his daughter and wife along the trail, he used the time to think about life and his family while moving forward to his ending destination of Franklin, North Carolina.
The backpacking portion of this trip ended in Franklin, North Carolina after hiking for 110 miles at the Lost Hiker Tavern.  Tasting a hot burger and a cold beer was exactly what was needed after the long trek along the Appalachian Trail.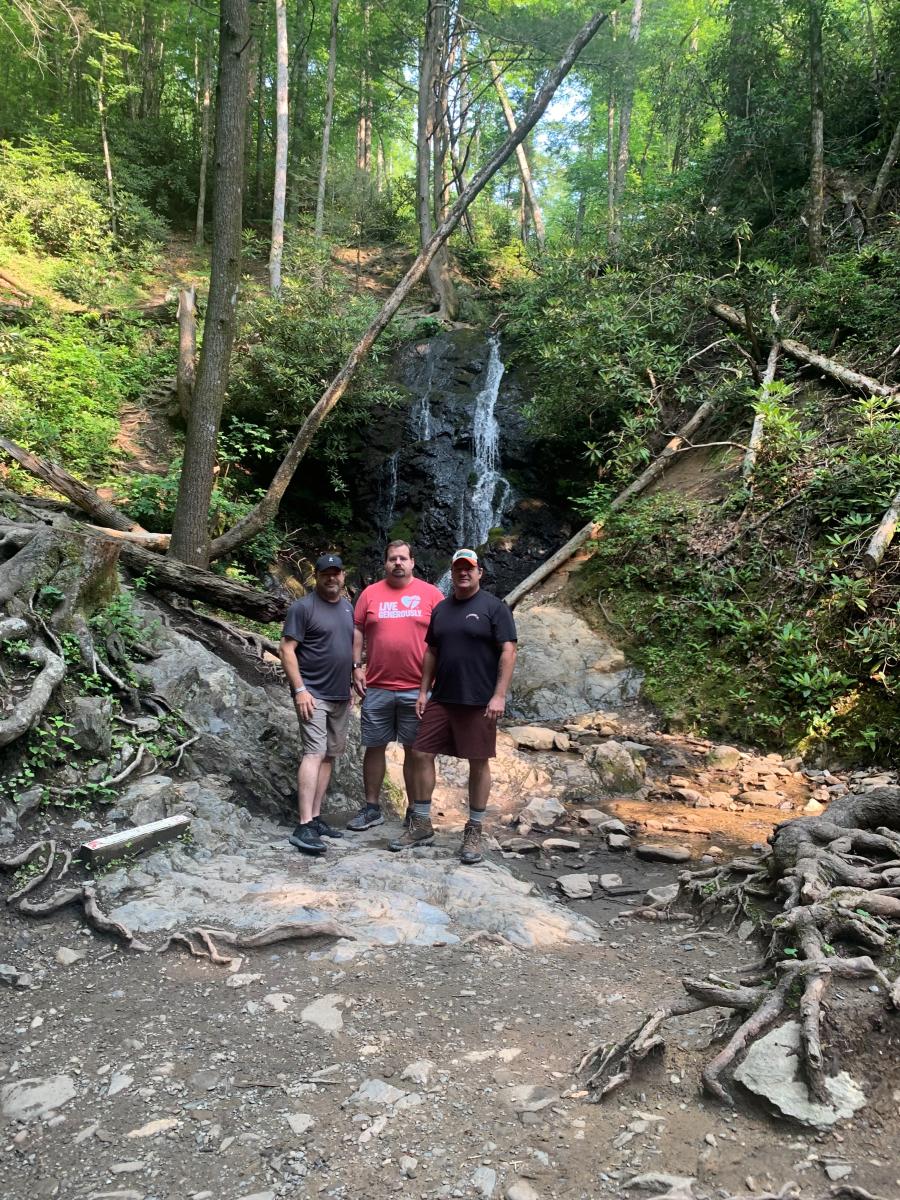 (Robby Stillwell and his brothers in Smoky Mountain National Park)
After finishing his backpacking portion of the trek, Robby then met up with additional family members in Pigeon Forge, Tennessee. Joined by other children, his grand kids, brothers, sister-n-laws, and brother-n-law, Robby was able to have a full family trip to the local theme park Dollywood. Robby and his family were also able to visit Smoky Mountain National Park.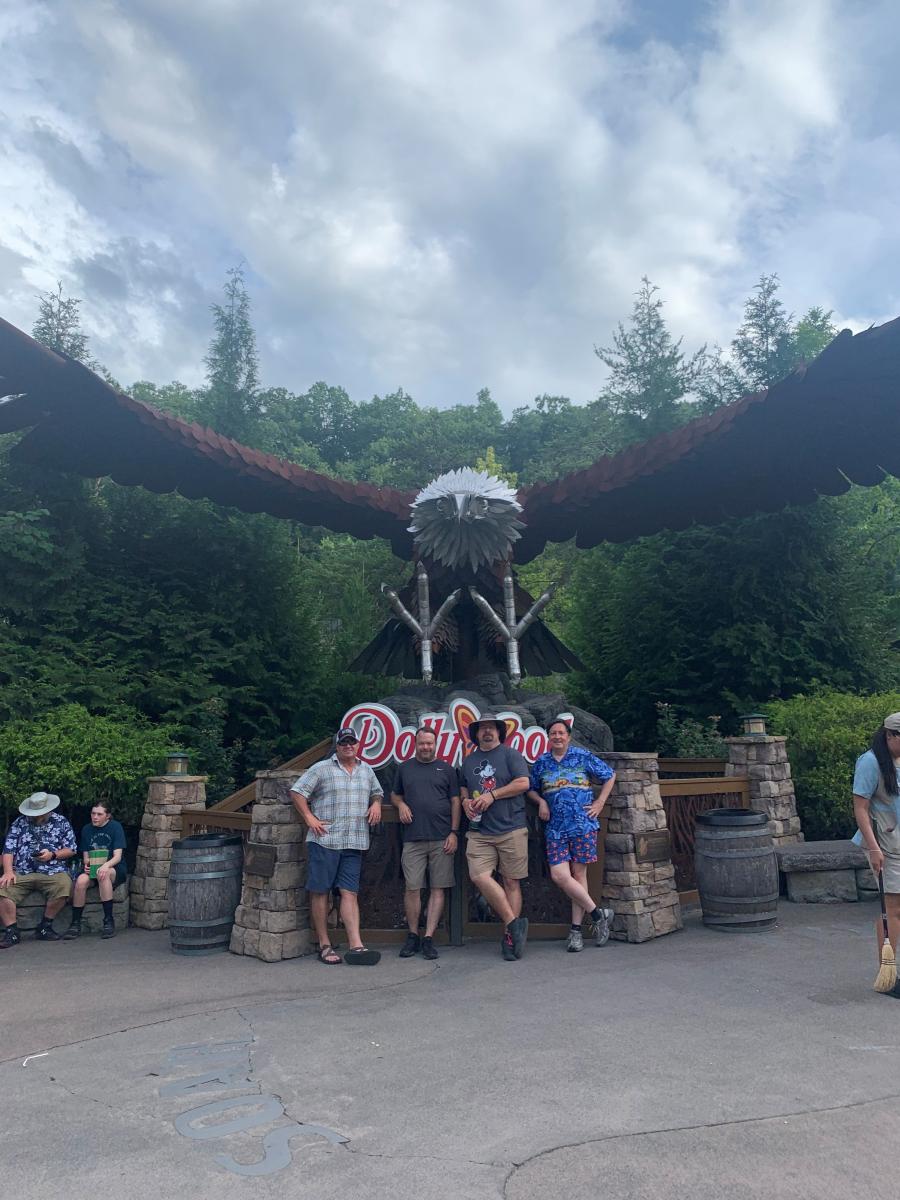 (Robby with family at Dollywood)
Robby recommends that everyone take at least 2 weeks of simultaneous vacation every year in order for your mind to truly recharge – yes a full 14 days away. He encourages employees to do something that will relax them and to spend time with people you love during the trip. His one big vacation tip is to save money throughout the year for that vacation so when it ends, you are not left with a large debt and can enjoy what you saved for.
Taking PTO is strongly encouraged by St. Michael's leaders like Robby Stillwell. As this Summer wraps up, keep in mind your PTO balance and use it to enjoy life outside of work.